Affiliation with the American Red Cross:
Lakes Region Dance proudly works with the American Red Cross by hosting monthly and sometimes bi-monthly blood drives at our location. LRD has opened their doors to blood drives since 2017. We are proud to give back and help save lives!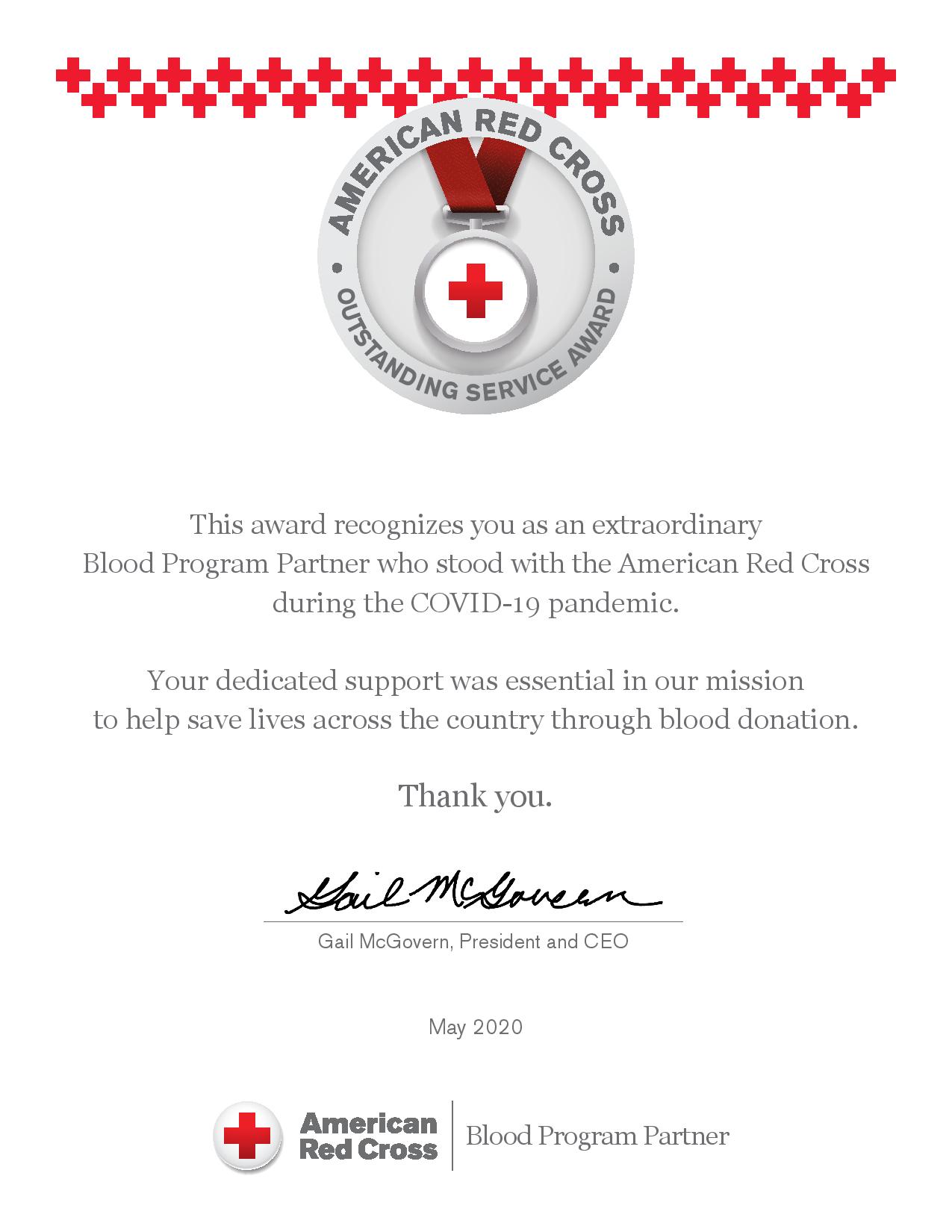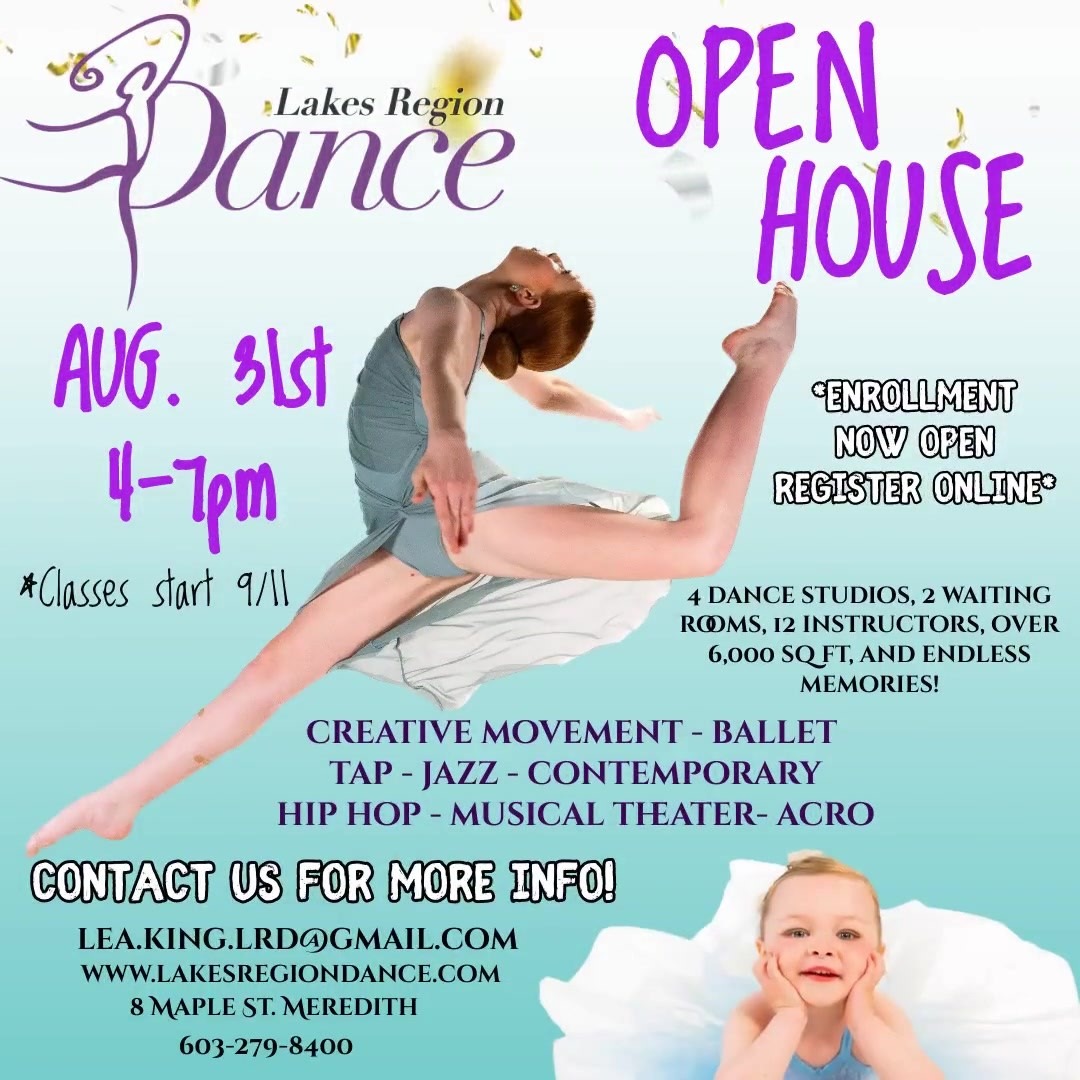 4 Dance studios, 2 waiting rooms, 12 instructors, over 6,000 sqft, and endless memories!
Events in December 2023
Mon

Monday

Tue

Tuesday

Wed

Wednesday

Thu

Thursday

Fri

Friday

Sat

Saturday

Sun

Sunday

December 25, 2023

(1 event)

December 26, 2023

(1 event)

December 27, 2023

(1 event)

December 28, 2023

(1 event)

December 29, 2023

(1 event)

December 30, 2023

(1 event)

December 31, 2023

(1 event)

Located in the picturesque Lakes Region of New Hampshire, our premier dance studio is a haven for aspiring dancers of all ages and skill levels. With our state-of-the-art facility and dedicated team of experienced instructors, the studio offers a diverse range of dance styles, including ballet, jazz, contemporary, tap, pointe, acrobatic, and hip-hop. Our spacious and well-equipped dance rooms provide the perfect environment for students to enhance their technique and express their creativity. We pride ourselves on fostering a supportive and inclusive community where dancers can thrive and grow both artistically and personally. Whether you're a beginner taking your first steps or a seasoned performer aiming for excellence, our dance studio in the Lakes Region is the ideal place to pursue your passion for dance.