At LRD, we take pride in our dedicated team of experienced instructors who bring their passion and expertise to every class. Our instructors have a deep understanding of various dance styles and are committed to nurturing the talent and potential of each student. With their guidance, dancers are encouraged to explore their creativity, refine their technique, and grow both artistically and personally.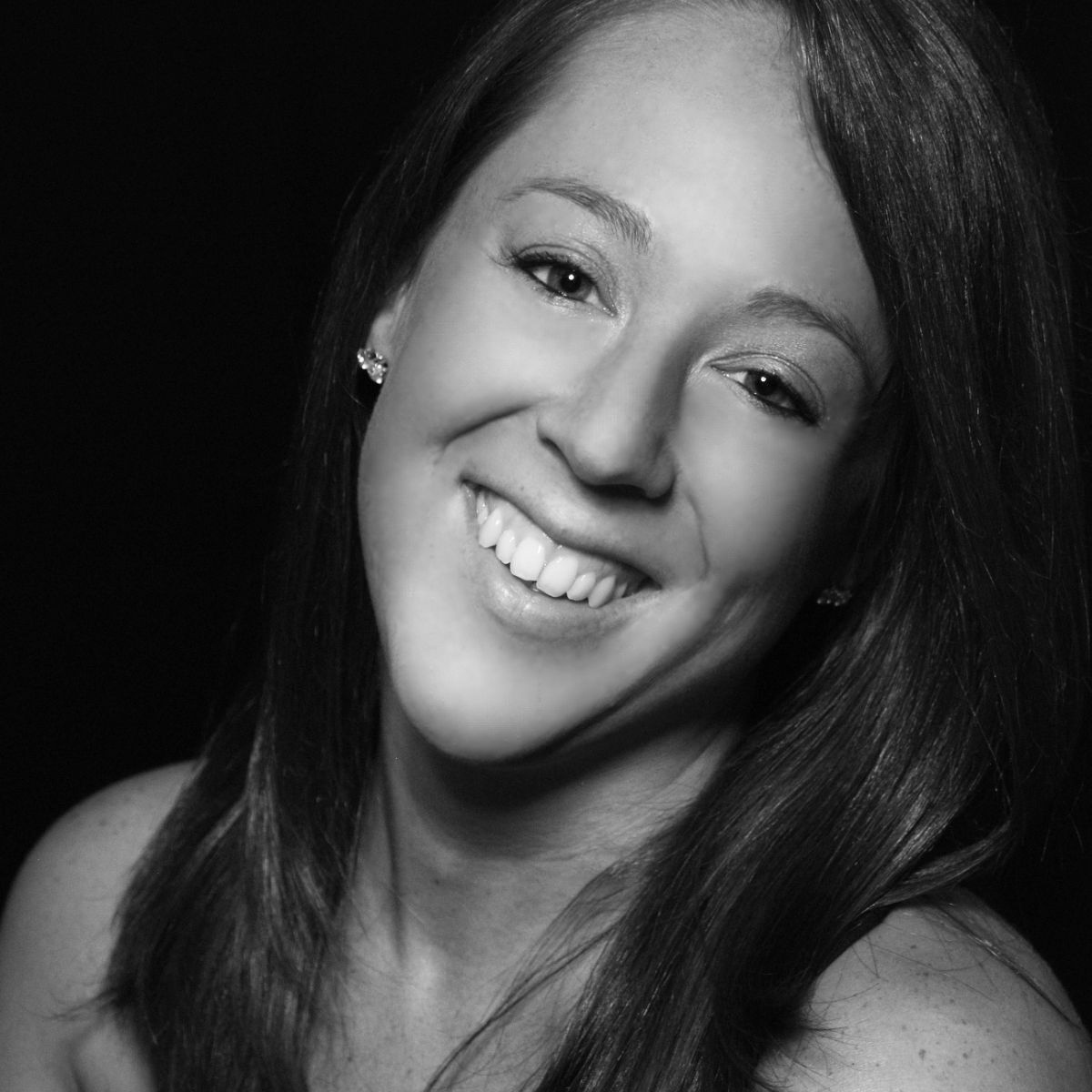 Owner and Creative Director
Lea King is a graduate of Plymouth State University with a Bachelors of Science in Dance and Sociology. At Plymouth State University she was part of the Contemporary Dance Ensemble and the PSU Dance Team. Lea acted as Secretary, Vice President and President, of the dance team, her Sophomore, Junior and Senior years. While dancing at PSU, Lea danced under Joan Wiegers at places such as Suny Brockport in NYC, Marthas Vineyard, Boston University , University of Maine in Orono and other places all throughout New England . Lea also performed a piece choreographed by the Amy Marshall Dance Company in New York . In the past, Lea was certified as a Latin and Ballroom Dance Instructor through the Melendrez Dance Studios in Miami , Florida and the Royale Palace Dance Studio in Manchester , NH. Lea King has been the proud owner of Lakes Region Dance for over 18 years and has been teaching classes in the areas of jazz, ballet, pointe, contemporary, lyrical, hip hop and award winning competition choreography. She is also blessed to have two beautiful daughters who also dance at LRD. Lea continues to look forward to many wonderful years at Lakes Region Dance. The dance studio brings so much passion and joy in her life.
Sue's professional experience includes many different areas in the dance education field. She has been dancing since the age of 5 with education in Florida, Boston, and NYC. After developing a well rounded education in dance Mrs. Harrington began teaching at several dance studios throughout New Hampshire, then opening her own studio Creative Steps School of Dance from 1998-2020.
During her teaching career Sue has succeeded in bringing her students to their full potential by organizing dancers into performance companies to perform regionally and nationally. Her performance company has been awarded the highest scoring award as well as titles at the regional and national level for American Dance Awards, DanceXplosion, Dancers Inc., StarQuest, and more. Sue has had the honor of winning choreography awards from these same organizations.
Sue's students have gone on to become members of professional dance companies, LA Charger & Patriots Cheerleading, and teachers for other well-known studios throughout USA. One of the highlights of Sue's teaching career was in 2019 when one of her students Eddie Hoyt made it to the top 5 boys for the hit Fox show "So You Think You Can Dance".
Sue is continually expanding her education by attending classes in Boston, MA, as well as dance conventions and workshops throughout the New England Region. This results in increased knowledge for all of her students.
She hopes to bring the same passion for dance to the children at Lakes Region Dance.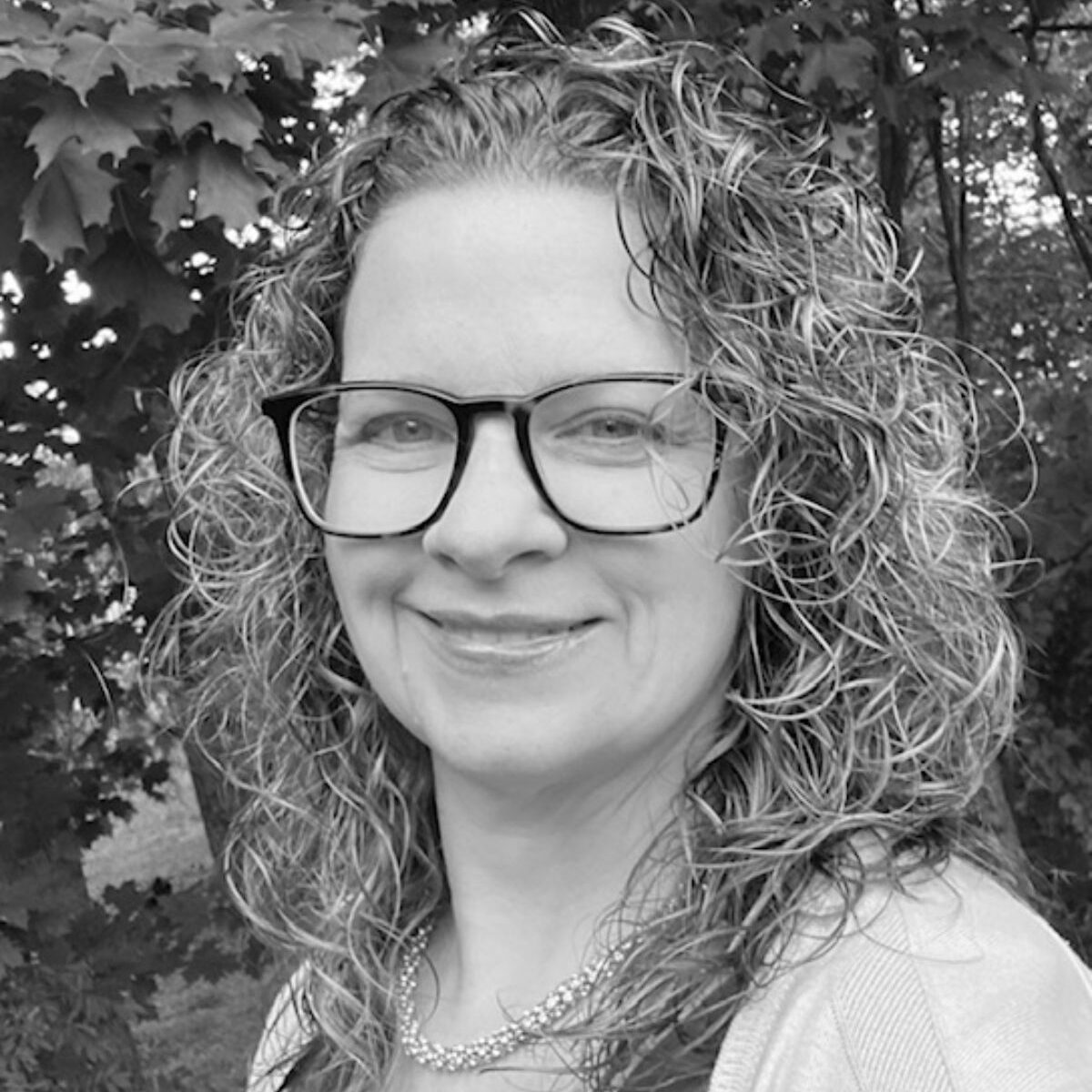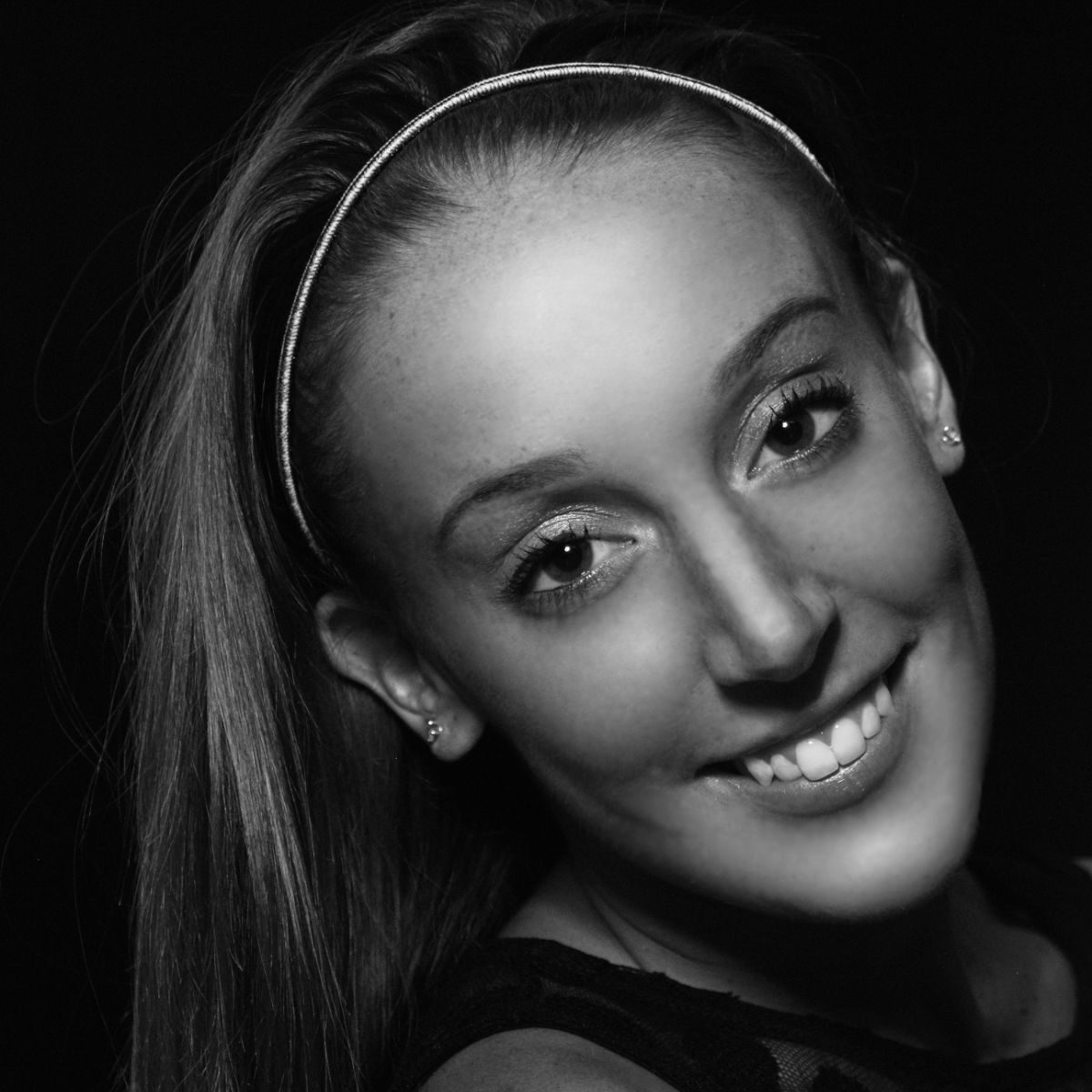 Ashley is a 2008 graduate of the University of New Hampshire with a BA in Economics and a minor in dance and a 2012 graduate of Plymouth State University with a MED in Mathematics Education. Ashley began her dance training in Franklin, MA under Patti Eisenhawer until moving to Center Harbor in 2000. She continued dancing through high school under Lenore (Cunningham) Sousa in the early days of Lakes Region Dance. While at UNH Ashley was a member of the dance company for four years, recipient of the 2005 Jean Mattox Scholarship of Dance and performed, choreographed and student directed numerous dance and aerial showcases. Ashley is the co-founder and director of the annual "Dancing with the Lakes Region Stars" fundraiser which has raised over $10,000 for local charities since February 2011. Ashley is a certified Zumba instructor and feels passionately about healthy and active living. As Ashley enters her 5th year of teaching at Lakes Region Dance she is reminded of how lucky she is to be able to share her passion for dance with such wonderful students.
Paige Halsey began her dance training at Lakes Region Dance in 2011. She quickly fell in love with the art and knew dance would always be a part of her life. Paige was a competitive dancer until she graduated high school in 2018. She followed her passion to Dean College, studying towards a BA in Dance until transferring to UNH, which she continued her studies towards this major. During her years at both colleges, she learned from top instructors and choreographers, which she gained immense knowledge and respect for dance and performing as a future career. In addition, she studied under Gay Nardone within the aerial arts silks program where Paige fell in love with this genre of dance and movement. Acro and tumble has always been a strength and favorite style for Paige and she is extremely excited and proud to share this style with the dancers at Lakes Region Dance. She recently completed her Acrobatic Arts Module 1 & Module 2 Teacher Certification which she will use as a model for LRD's Acro classes. In addition, Paige is super excited to share her love for choreography with current LRD Competition Dancers and has won awards for her choreography.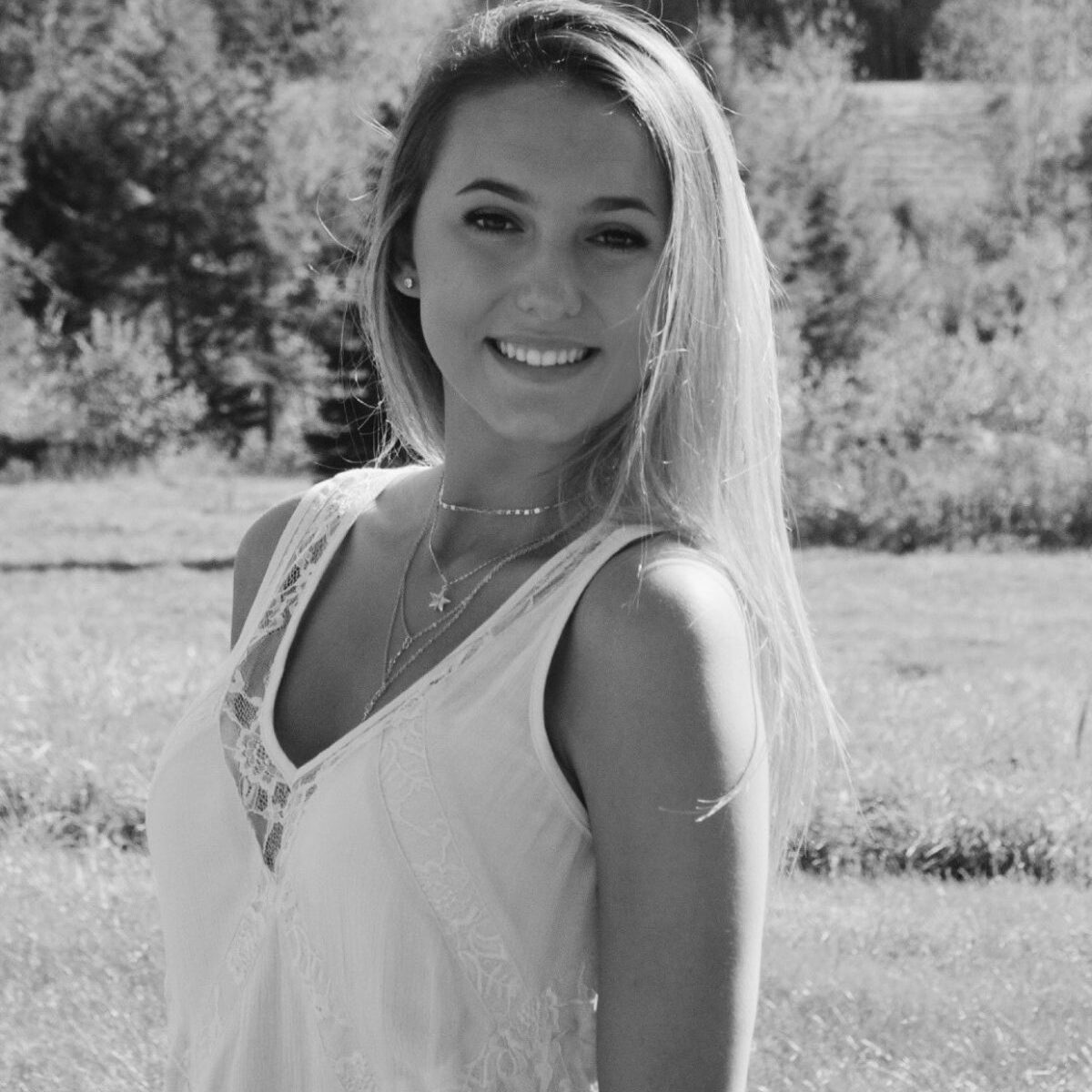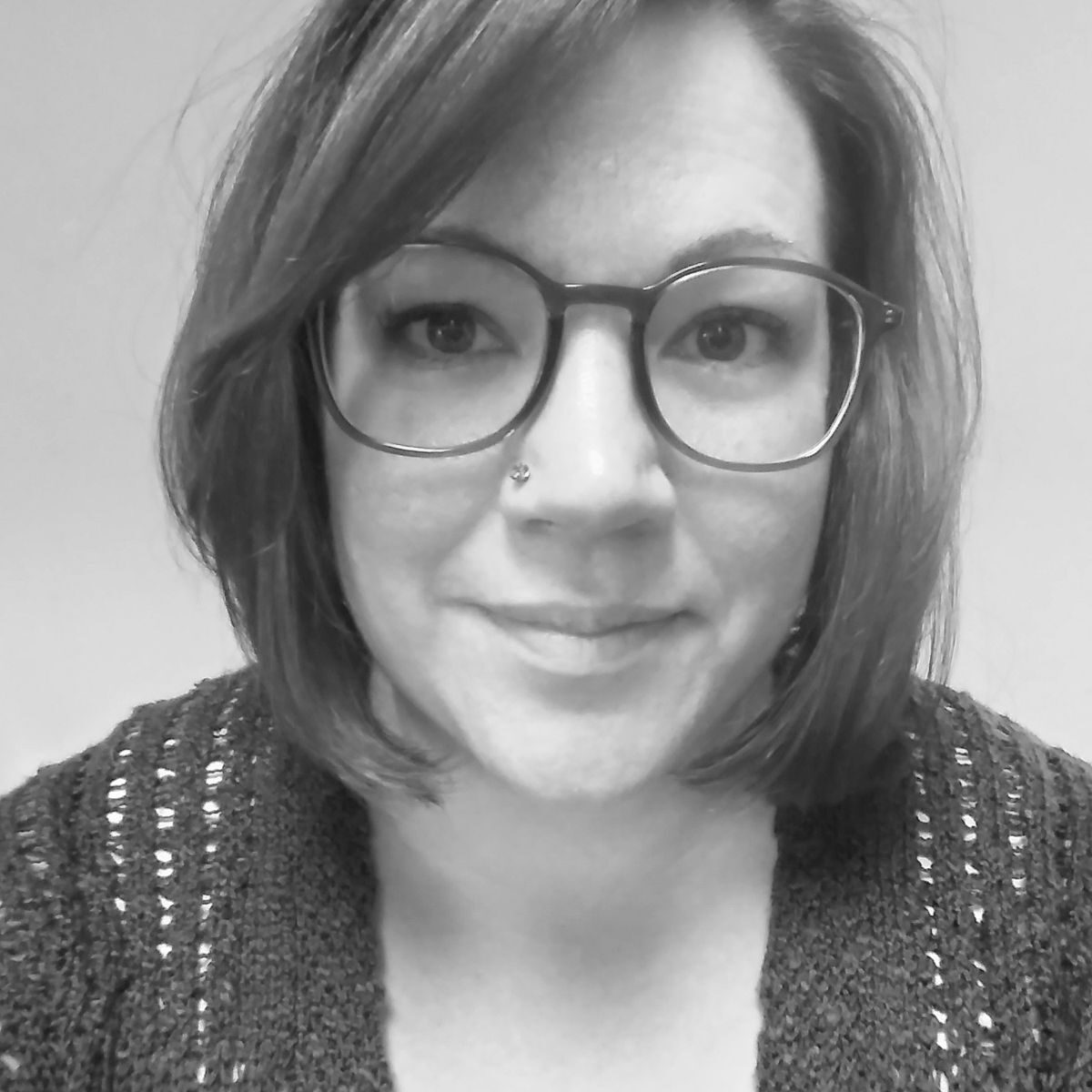 Carrie grew up dancing in the Lakes Region and Concord. She trained extensively in the classical Vaganova method, but also studied jazz, modern, and contemporary styles of movement. She was accepted into Texas Christian University's prestigious ballet program, and later concluded her studies at Plymouth State University. More recently, Carrie danced with the Ballet Theatre of Maryland. She's been teaching since the early 2000s, and focuses strongly on injury prevention and artistic development. Carrie has recently received her PBT, Progressive Ballet Training, certification and is excited to introduce this method of teaching in her classes.
Kim grew up in Florida and has lived in the Lakes Region for over 20 years. She is a stay at home mom to 4 kids, her oldest being a dancer at LRD. Through middle/high school she was a cheerleader & participated in gymnastics. When Kim's daughter joined LRD, she started assisting in the acro program. Since then, she has learned so much and recently got her Module 1 and Preschool certification with Acrobatic Arts. When at home, she enjoys baking and spending time with her husband and kids.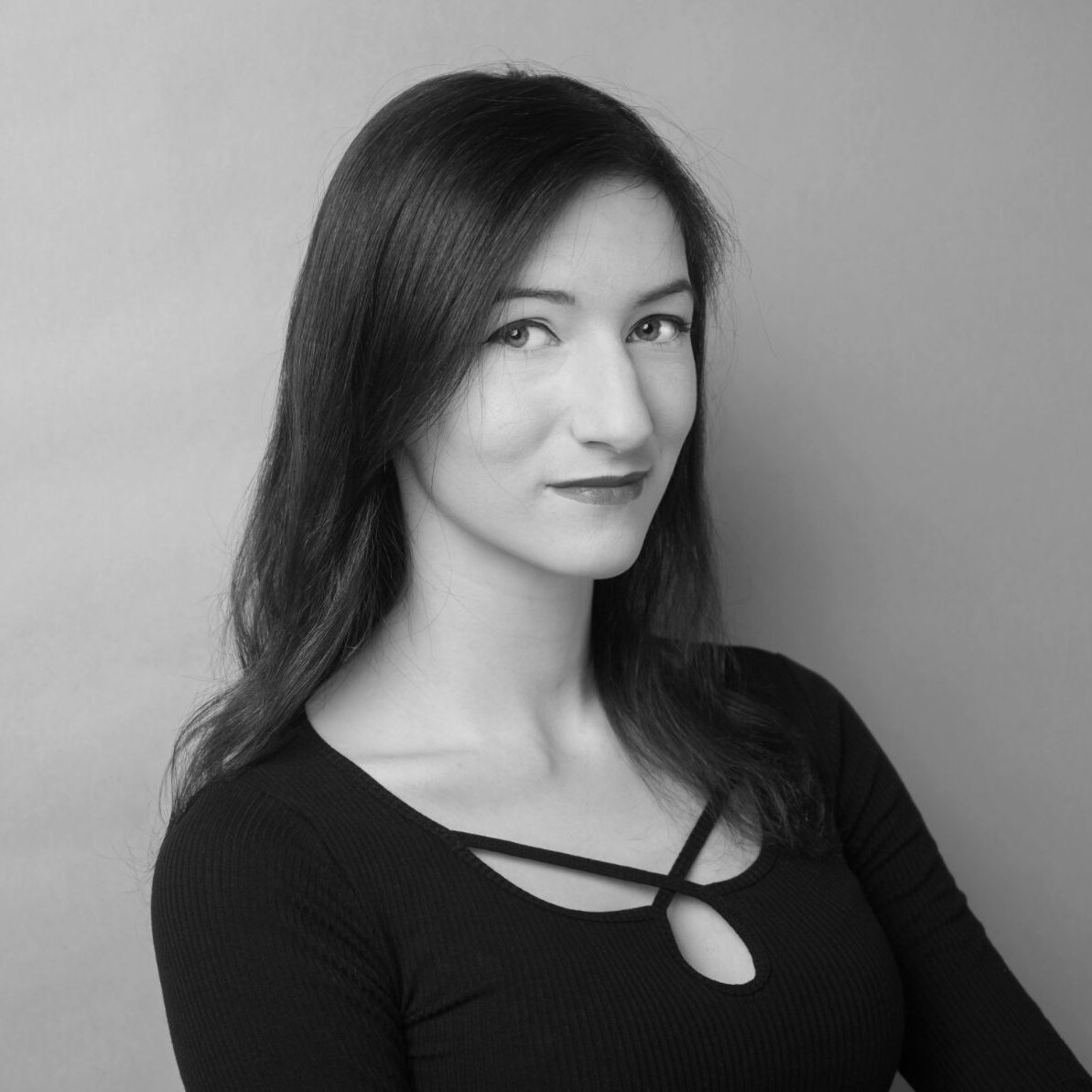 Alicia Edgar is an alumna from Plymouth State University with a degree in Performing Arts Production and a minor in Standardized Patient Training and is currently the Creative Manager for Advice To The Players. She has been dancing for 20 years, her training spanning from ballet, tap, modern, to aerial silks and more. She has also been choreographing musicals for theatres with education programs across the state, and working with children of all ages for several years. To a performing end, Alicia has been found in The Nutcracker several times, as well as some popular dance musicals such as Cats, Evita, and been the featured dancer in Addams Family, as well as many more. Alicia has a strong passion for dance and wants to share that love and passion with new students everywhere she goes.
Jenness Nordstrom is from NH and has been dancing since the age of three. She continued through high school and college. Her dance focus was and still is on ballet, contemporary, and jazz. Up until recently she was a dedicated and passionate teacher at Creative Steps School of Dance for 9yrs. Jenness has continued taking master classes, teaching, and performing with different dance troupes through her adult life. She currently performs and choreographs with different local theater companies. Jenness is very passionate about dance and her students. She believes dance is for everyone and ALL ages. While not at the studio or performing, you can find her at home with her husband and homeschooling their four children.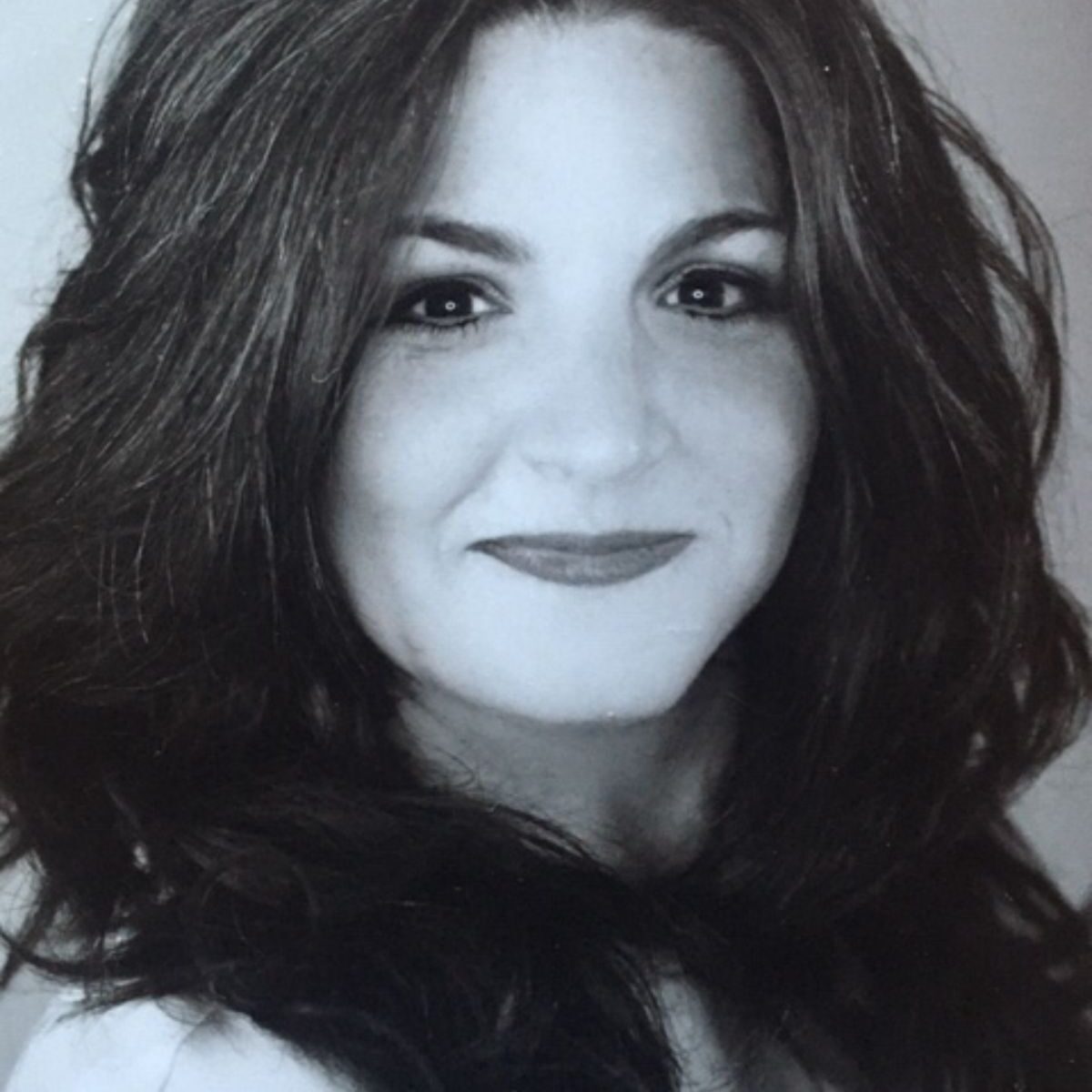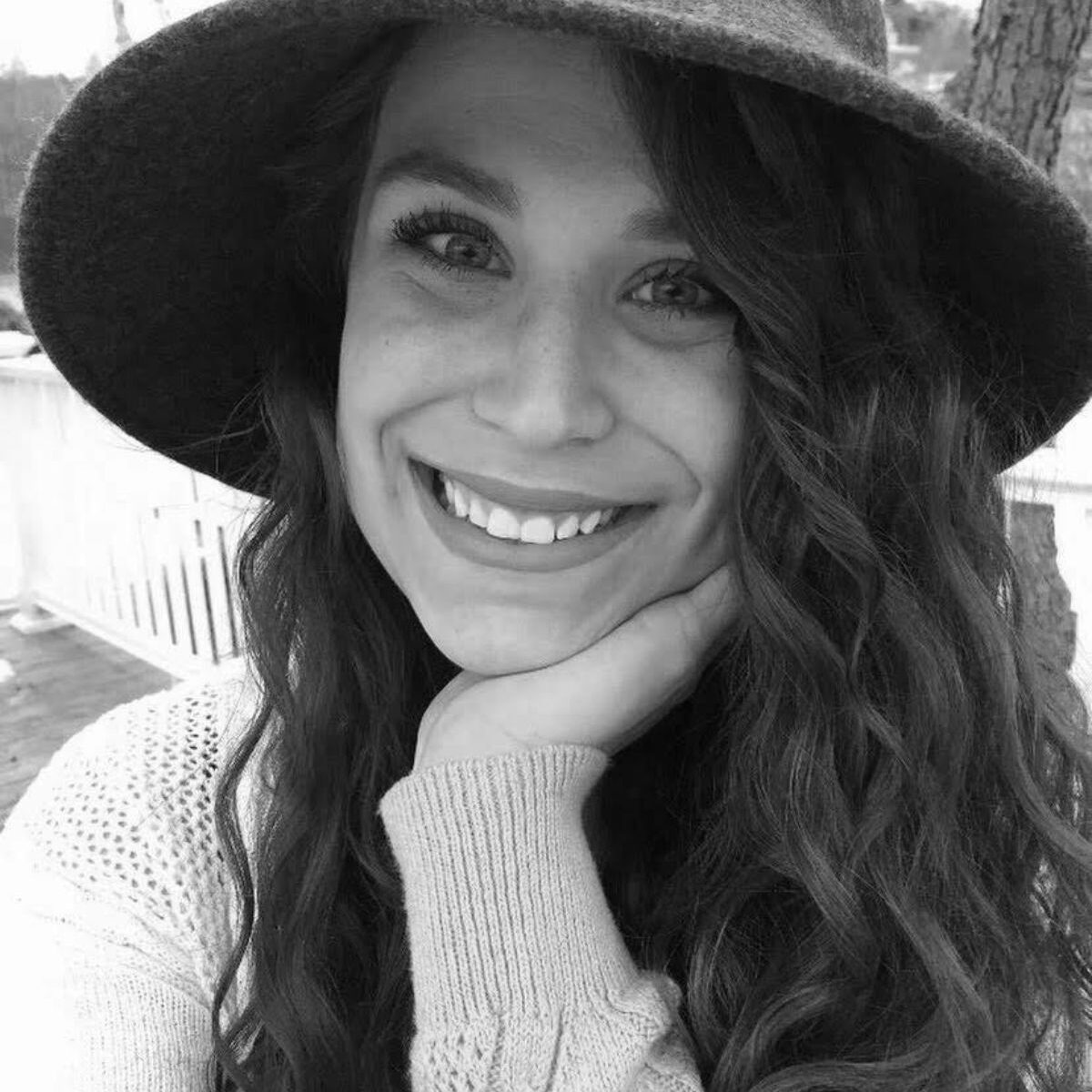 Amanda grew up in the Lakes Region and attended Meredith Bay Dance Academy under Meagan Hiltz for 9 years. She graduated from the University of New Hampshire in 2015 with her Bachelor of Arts in Political Science and minors in Sociology, Justice Studies, and American Studies. During her 4 years at UNH, she was a member and choreographer of the step and hip hop dance team, Sisters in Step. During her last year of law school, Amanda began teaching hip hop and ballet under Meagan Hiltz at Mill No. 3 in Ashland. She graduated from UNH School of Law in 2018 with her Juris Doctor, and passed the bar exam in July of 2018. Amanda currently teaches hip hop at Stages Dance Academy in Laconia and is excited to get to work with the great kids at Lakes Region Dance. When she's not dancing, you can find Amanda working at her day job as an attorney.
Becca is a recent graduate of Plymouth State University. She has a Bachelor's Degree in Art Education (K-12) with a minor in Graphic Design. At age 4, she started dancing and danced competitively from ages 10-18. In college, she was a member of the PSU Dance (Freshman and Sophomore years). With the team, she competed in the Hip-Hop category at UDA Nationals in Orlando, Florida. Becca has been an instructor at LRD since 2019, after meeting Lea through the PSU Dance Team. She is very passionate about dancing, the arts, and education. She plans to pursue a career as an art teacher. In her free time, Becca loves going to the beach and hanging out with loved ones (including her cat).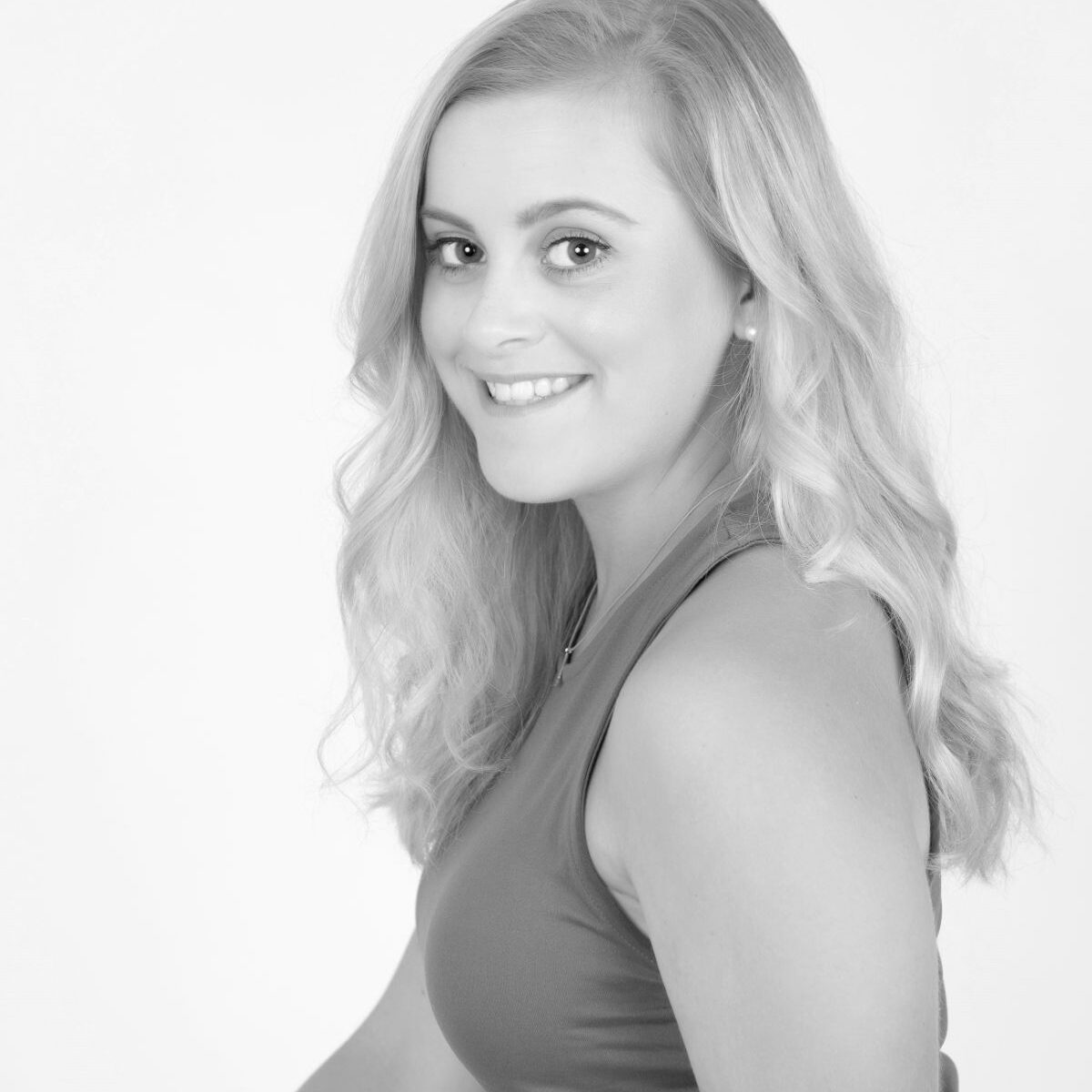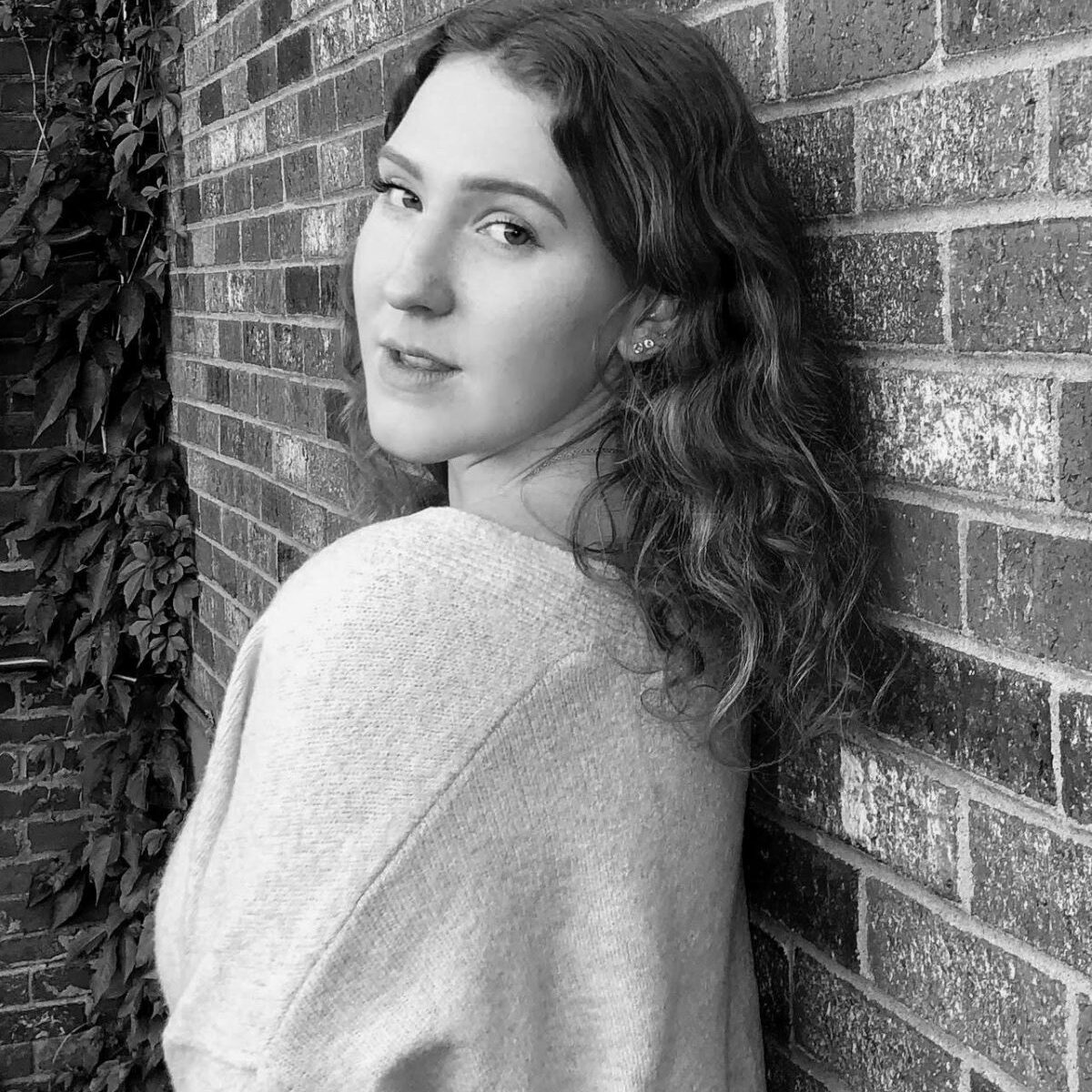 Kylee Hanser began her dance career at the age of 3 with the highly acclaimed Creative Step School of Dance. She has trained under Sue Harrington, Megan Davis, Aaron Tolson, and many more. As a young dancer, Kylee and her competitive team won many regional and national championships through the 16 years she has been dancing. She started assistant teaching at the age of 14 and took over he first class at the age of 18. Outside of the studio Kylee enjoys reading and doing makeup of all kinds.
Corey has been dancing since the age of 5. A majority of her dance education growing up was with Paula Meola Dance out of Sterling Massachusetts. Studying many different disciplines: Ballet, Modern, Jazz, Lyrical, Contemporary, Tap and Hip Hop, as well as competing in local and national dance competitions along the East Coast. After graduating Corey attended the Associates Dance Program at Dean College in Franklin, MA to further her dance education. She has been instructing since 2007, with many pieces of her choreography receiving divisional high scores and recognition. With a well-rounded background, she enjoys and has the ability to teach many different styles to all ages, however, really thrives with tap, jazz, and hip hop. "I love being the first dance teacher some students have! I feel so privileged to get to live out my passion every day, as well as getting to share it with others. Instilling and watching the love for dance bloom in each dancer's heart through hard work and dedication is such a gift. Dance is a huge part of who I am, and I wouldn't have it any other way!!"

Located in the picturesque Lakes Region of New Hampshire, our premier dance studio is a haven for aspiring dancers of all ages and skill levels. With our state-of-the-art facility and dedicated team of experienced instructors, the studio offers a diverse range of dance styles, including ballet, jazz, contemporary, tap, pointe, acrobatic, and hip-hop. Our spacious and well-equipped dance rooms provide the perfect environment for students to enhance their technique and express their creativity. We pride ourselves on fostering a supportive and inclusive community where dancers can thrive and grow both artistically and personally. Whether you're a beginner taking your first steps or a seasoned performer aiming for excellence, our dance studio in the Lakes Region is the ideal place to pursue your passion for dance.