Lakes Region Dance's Competition Team consists of over 50 dancers who compete in four regional competitions February-May each year. Our team also attends nationals every other year. Dancers compete in styles such as ballet, tap, jazz, contemporary, pointe, hip hop and acro. We have over 80 routines that consist of solos, duos, trios, and groups! Our team has been awarded the "Top Scoring Dance Studio" from Dancers Inc., overall high scores, choreography awards, studio of excellence awards and so much more!!
If your dancer is looking for more growth in their dance technique and extra performance opportunities our team is for them! Auditions are in June each season and rehearsals start in the summer and fall. LRD's Competition Team is a family that consists of many successes, friendships, and memories.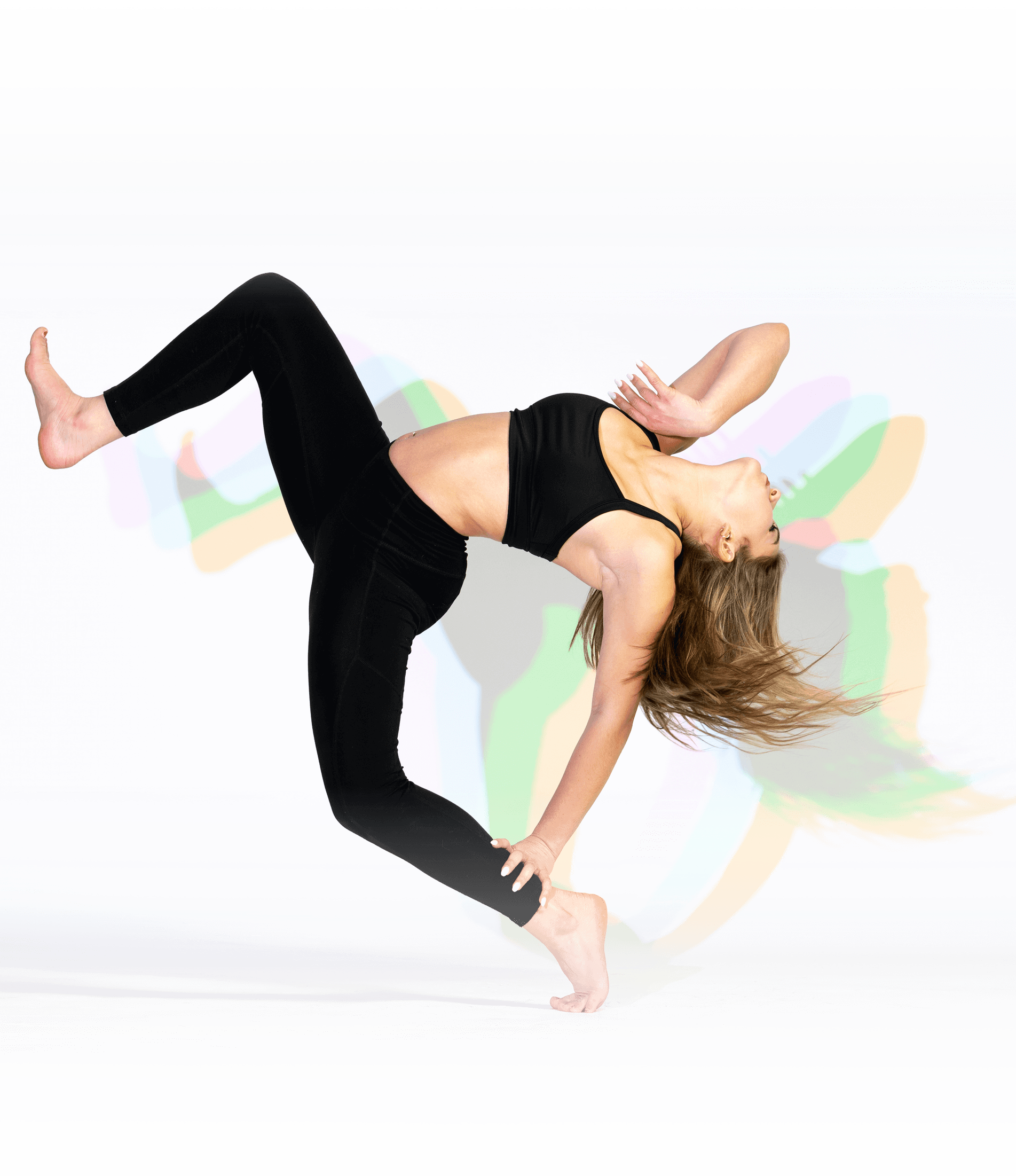 Check out the awards won by our competition team throughout our season!

Located in the picturesque Lakes Region of New Hampshire, our premier dance studio is a haven for aspiring dancers of all ages and skill levels. With our state-of-the-art facility and dedicated team of experienced instructors, the studio offers a diverse range of dance styles, including ballet, jazz, contemporary, tap, pointe, acrobatic, and hip-hop. Our spacious and well-equipped dance rooms provide the perfect environment for students to enhance their technique and express their creativity. We pride ourselves on fostering a supportive and inclusive community where dancers can thrive and grow both artistically and personally. Whether you're a beginner taking your first steps or a seasoned performer aiming for excellence, our dance studio in the Lakes Region is the ideal place to pursue your passion for dance.